We link you to all the wonders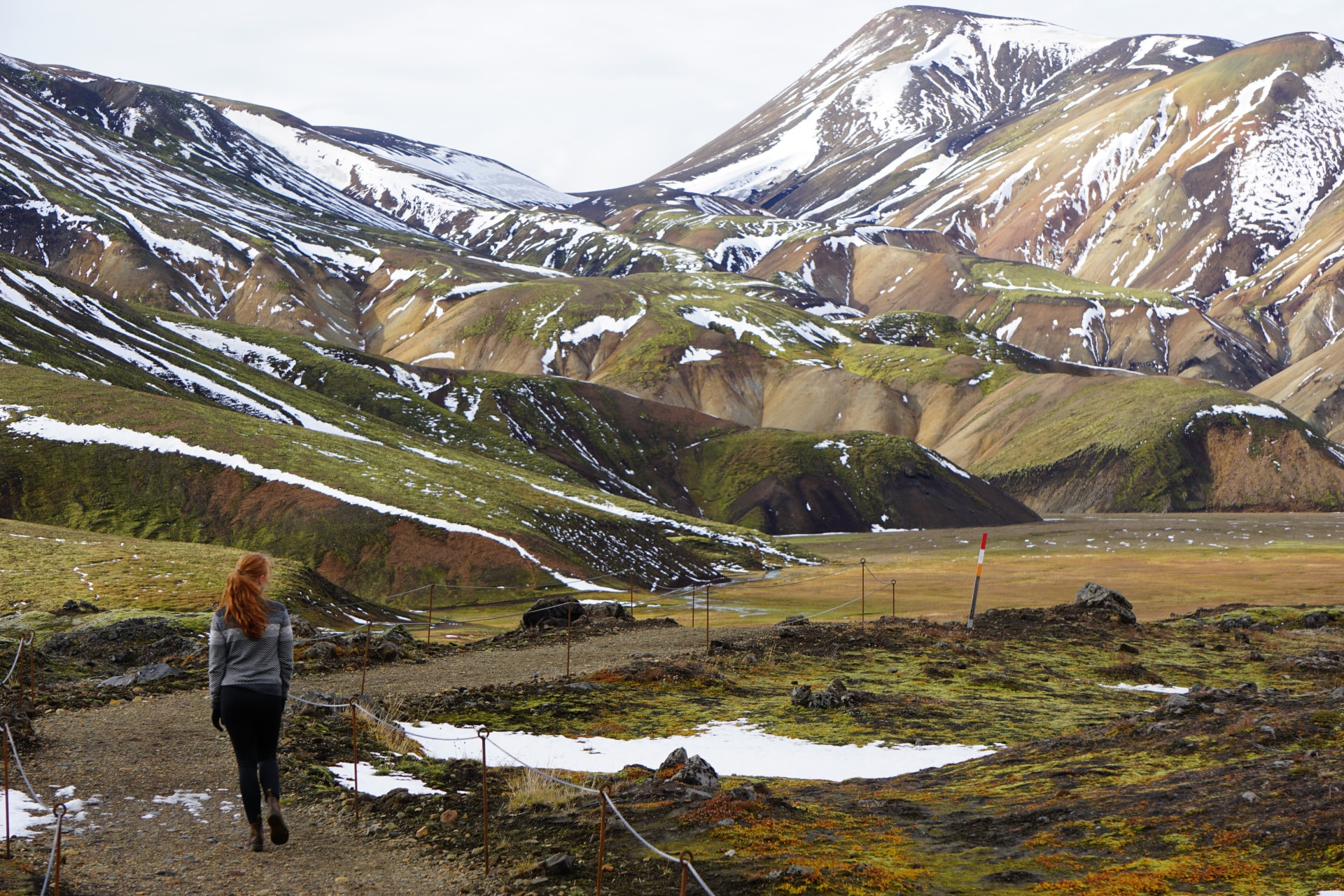 Landhótel is perfectly located for travellers to go for short day tours from the hotel to most of the wonders of South Iceland.  Stay at the hotel for few days, go for a perfect sight seeing tours during the day and then enjoy your evenings with us embarking on Icelandic delicacies in perfect harmony with true nature.
Close to Landhotel are many local attractions like horse rentals, golf course in Hella, available Super Jeep Tours and many more.