your luxury hotel in south iceland
We welcome you to visit Landhotel where you can combine a luxury stay with an adventurous explorations in South Iceland. The hotel is close to most popular attractions in the southern part of Iceland where you can easily take day tours from the hotel to explore our fantastic scenic sites and realax during the evening in the comfort of a modern and luxurious hotel.
Landhotel opened in 2019 and has total of 69 rooms all of which are very spacious and have a fantastic views to the highlands, lowlands and midlands. The hotel´s modern Scandinavian architecture and interior is inspired from the surroundings so everywhere in the hotel you are reminded of the diverse icelandic nature.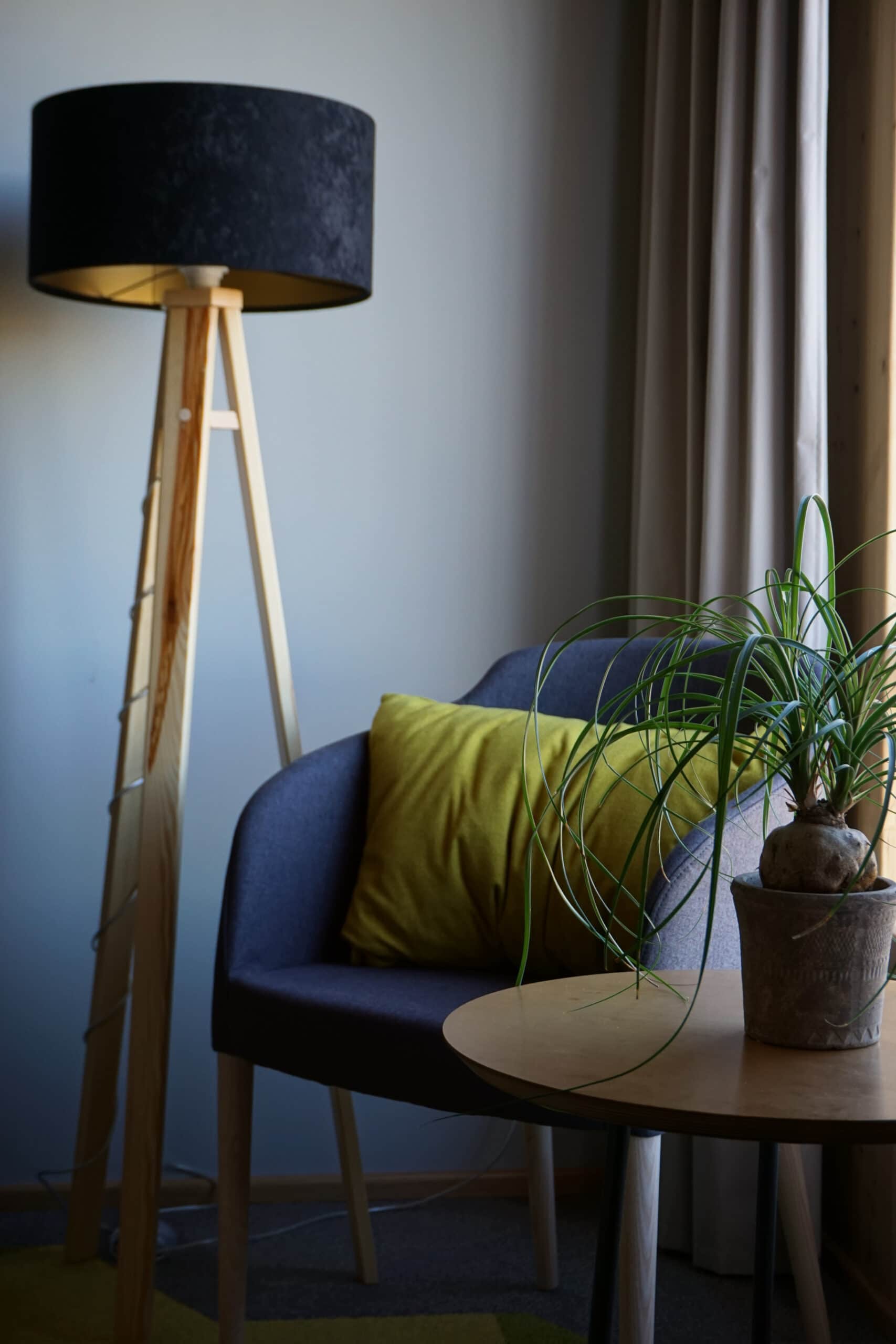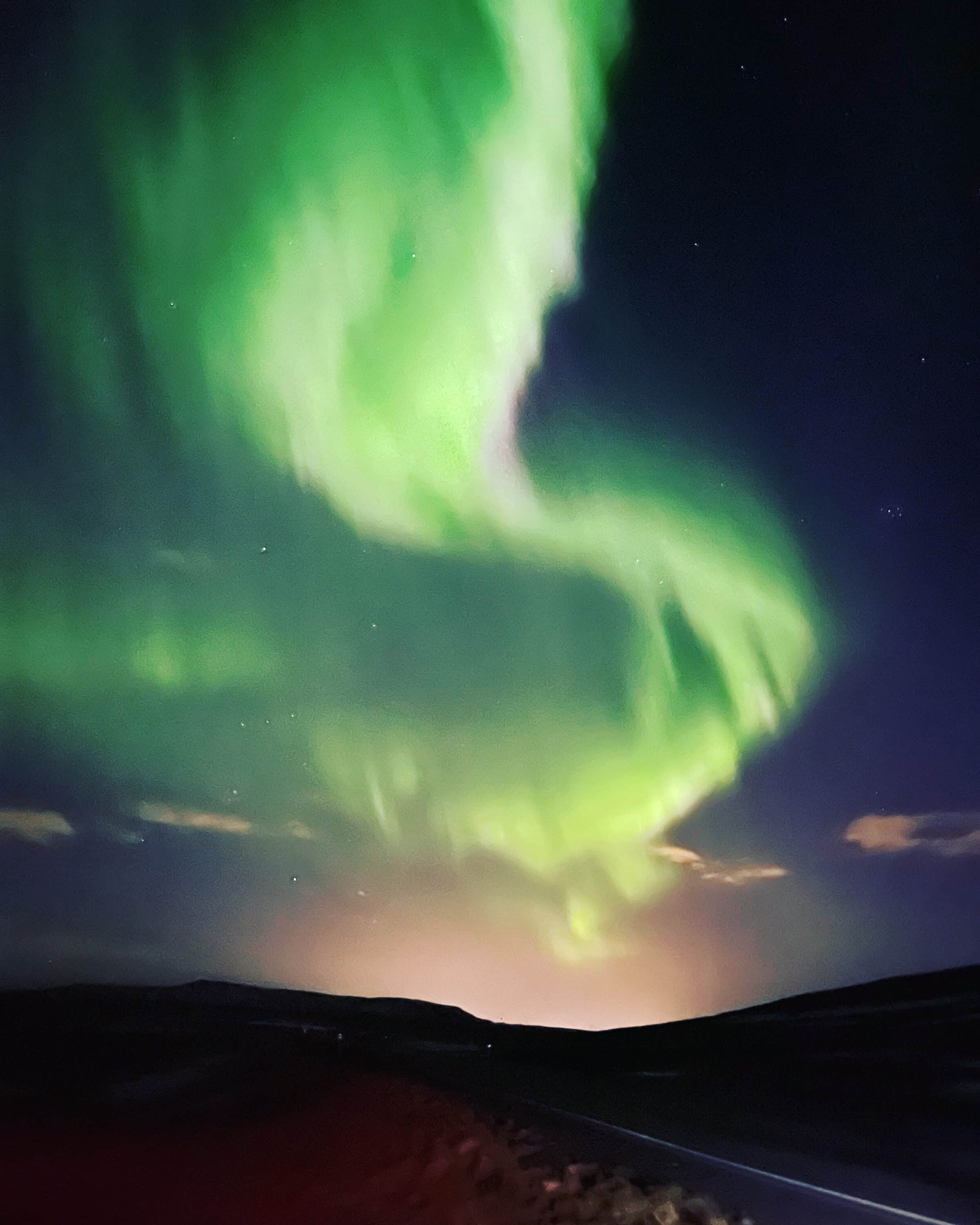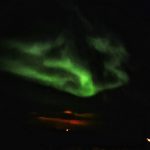 Welcome to our hotel's incredible opportunity to witness the beautiful Northern Lights and breathtaking mountain scenery first-hand through our exclusive webcam! It's an absolute delight to invite you to join us from wherever you are in the world to witness this remarkable phenomenon taking place in real time here at Landhotel. Click here to view our webcam.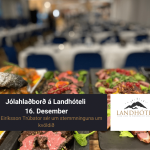 Have a wonderful time with your family or friends at our Christmas Buffet on the 16th December at Landhotel.
Click on the image for more information.