By using recycling,  and green energy, Landhotel is taking important steps to reduce its impact on the environment and promote a more sustainable future.
Landhotel is built from CLT timber units and cladded with aluminum cladding, therefore it has good insulation properties to reduce heat transfer and improved thermal performanc which reduces energy consumption for heating and cooling.  Both wood and aluminum are highly recyclable materials.
Our recycling is an effective way to reduce waste and conserve resources, and Landhotel makes an effort to recycle materials such as paper, plastic, glass, and metal.  In every room we have recycling bins for our guests to take part in our sustainability.  We do not offer any plastic at our hotel like cups, drinking straws and lunchboxes which all are now made with recyclable paper.  All regular and organic waste is sent to a special waste-recycling management corporation which manages effective recycling and organic waste.
All our corridors have motion sensors and energy efficient lightning, i.e. LED.  We use hydroelectric energy to power our entire hotel and we do not rely on any fossil fuels and therefore there is no greenhouse gas emissions.
We buy  grown products from local farmers and Icelandic products, and by doing so we take part in reducing air pollution and fuel consumption. 
We support local businesses and artists. At Landhotel we decorate our property with artwork from an Icelandic artist Kristinn Guðmundsson.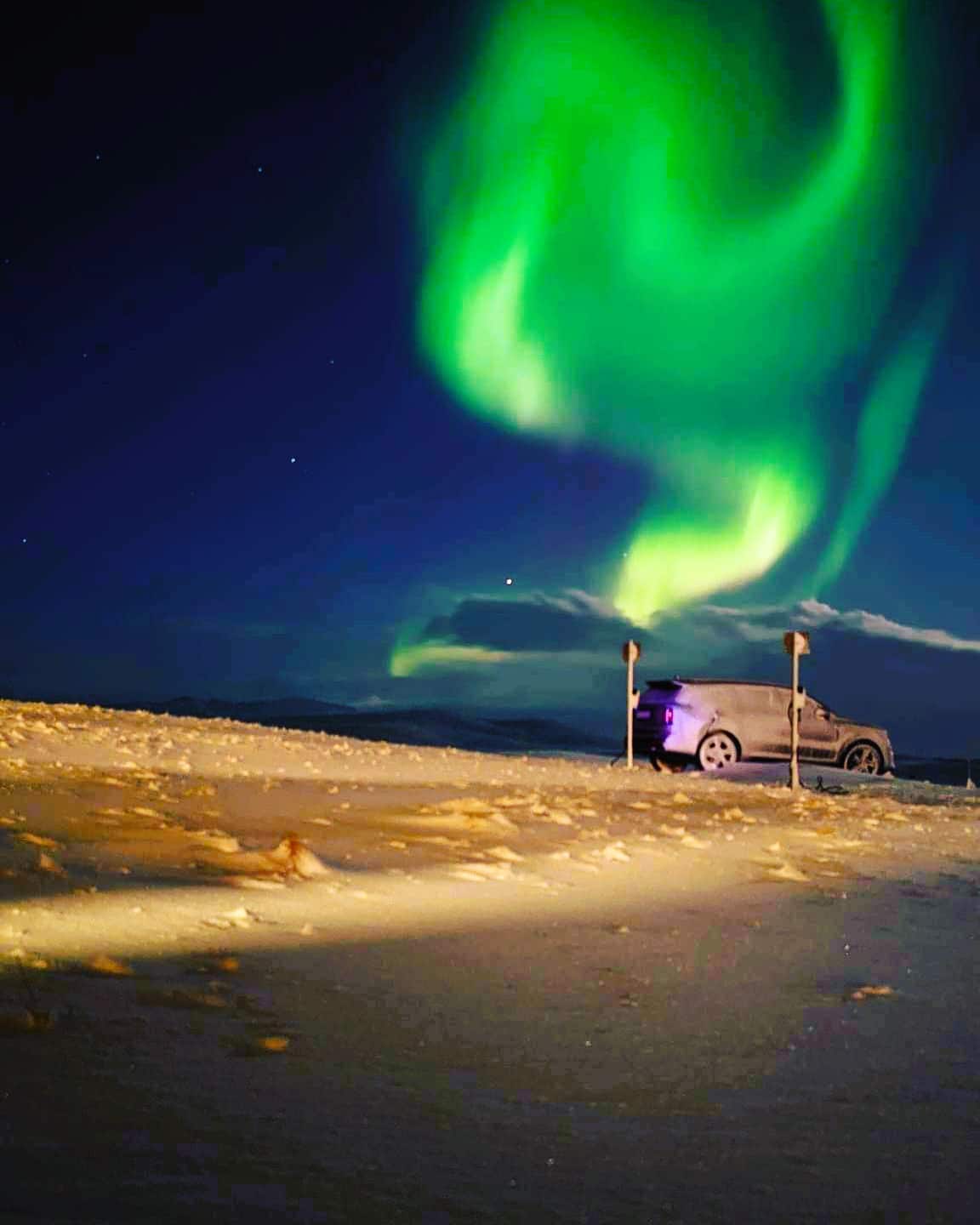 At Landhotel we have two charging stations for electric cars entirely for our guests to promote less pollution and contribute to more sustainable transportation system.
Overall, by incorporating sustainable practices like recycling, geothermal power, and green energy, our hotel is making a positive impact on the environment and setting an example for others to follow.  Our guests can be confident that their stay is environmentally friendly